Product Research
Product innovation has no boundaries and therefore with our highly qualified design team all products are studied and tested together with our customers' experts to make sure the right product and expected results are obtained once product is approved.
These are our main pillars on which we have built our success and with which we may anticipate tomorrow's needs.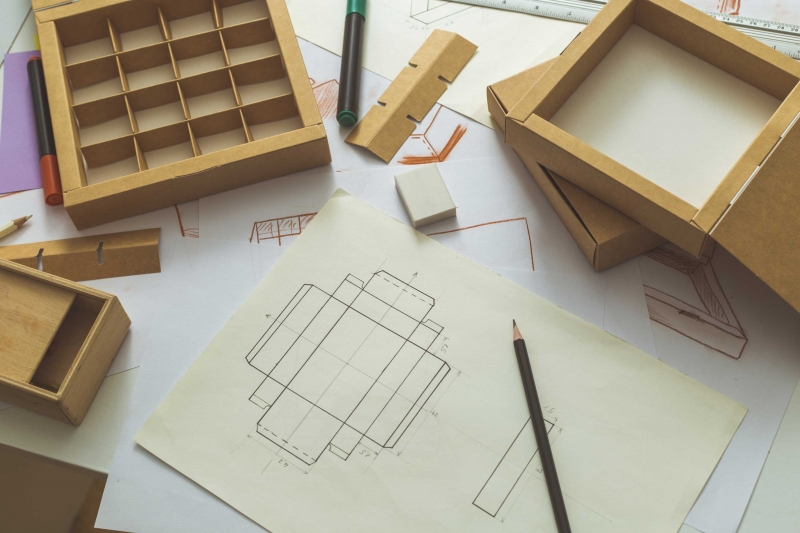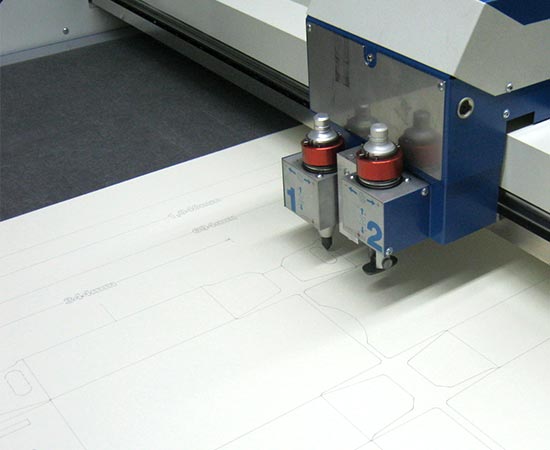 Prototype Sampling
With the continuous investment in Design Personnel and specialised equipment we are able to provide clients with samples in order that they may pass the required client quality tests.
Artwork & Graphics
Although the saying that 'Simple is Better' may still have a valid weight, one must however accept that in today's world having a well-designed product is more eye-catchy, therefore the fact of having a highly experienced and qualified Design department is even more important especially at product conception.
Multiple Product Solutions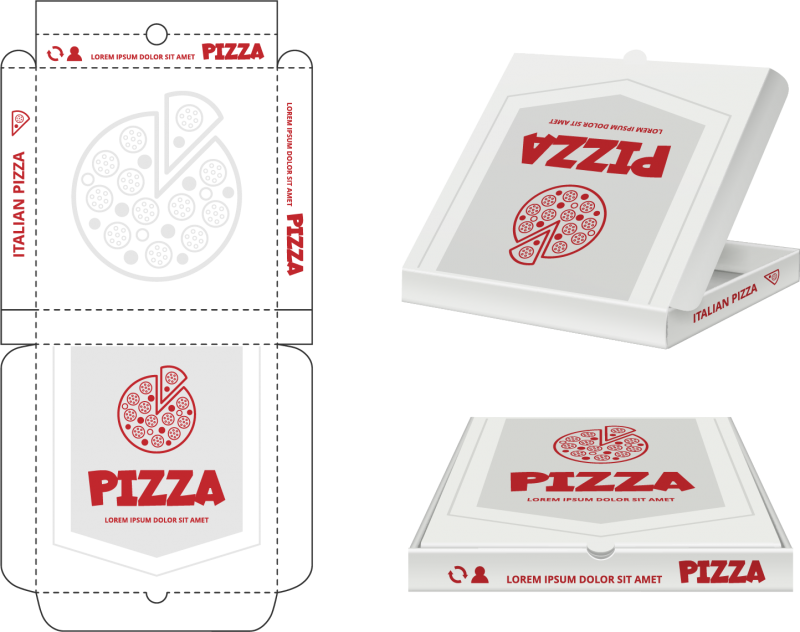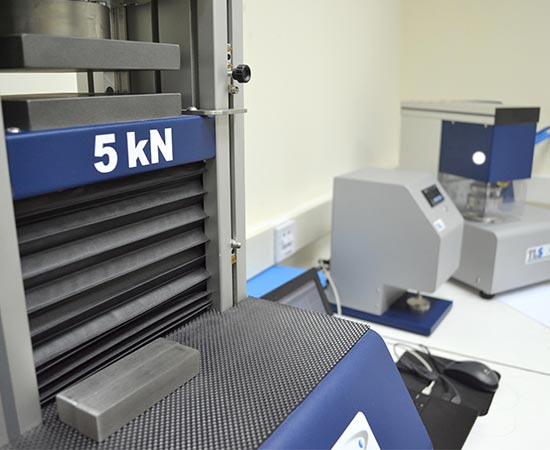 Packaging Testing
We ensure that the quality delivered to our customer is of high quality. In house testing is carried on all papers during sourcing and after being purchased, other relevant tests are performed at various stages throughout production which is pivotal in our product success rate.
Product Development Testing

Specialised Client Requests