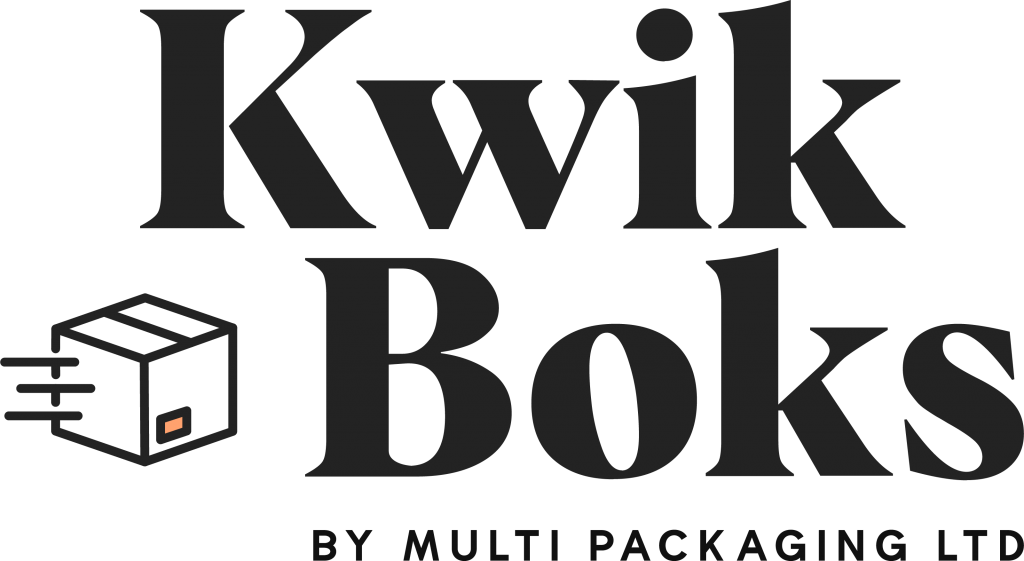 Kwik Boks is our latest service to support you in your communications and branding efforts, be it with your partners in business, clients and /consumers. It is also a way for companies to communicate internally with their own employees either on special corporate occasions (such as new product launches) or in particular personal events (such as birthdays or anniversaries).
Kwik Boks, enhances the One-Stop-Shop solution for customizable boxes, digital printing and packaging, since we can now service you with high-res digital printing on corrugated board and have this personalised to your needs.
So, what are the main advantages of this new service?
Small orders accepted (you can even order just one item)
Fast production time
Cost-effective prices
High quality printing and boxes
Product personalisation and branding
At Kwik Boks, we believe that great things come in custom packages, whether they're small gift boxes, large printed boxes, or anything in between. With a variety of shapes, colours and sizes, we will give you the tools to create something exciting on outside, inspiring your customers' curiosity as to what's inside.
This can be done for a cluster of clients or customers, offering you the possibility to have different and personalised designs or messages. Depending on the time of year, you can create special packaging for any occasion and since there's no minimum order, personalized packaging is a sure way to transmit a message in a creative way
Eco Friendly Materials
100% recyclable printed corrugated cardboard.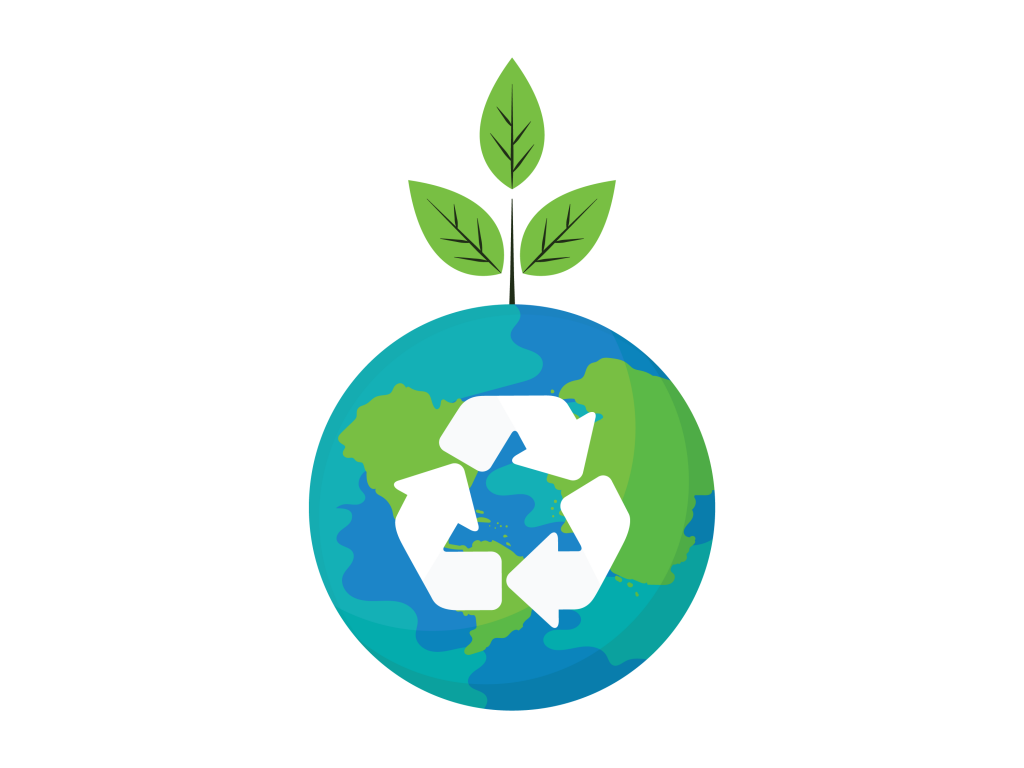 No Minimum Quantity
Yes, you heard it! Starting from even ONE box upwards.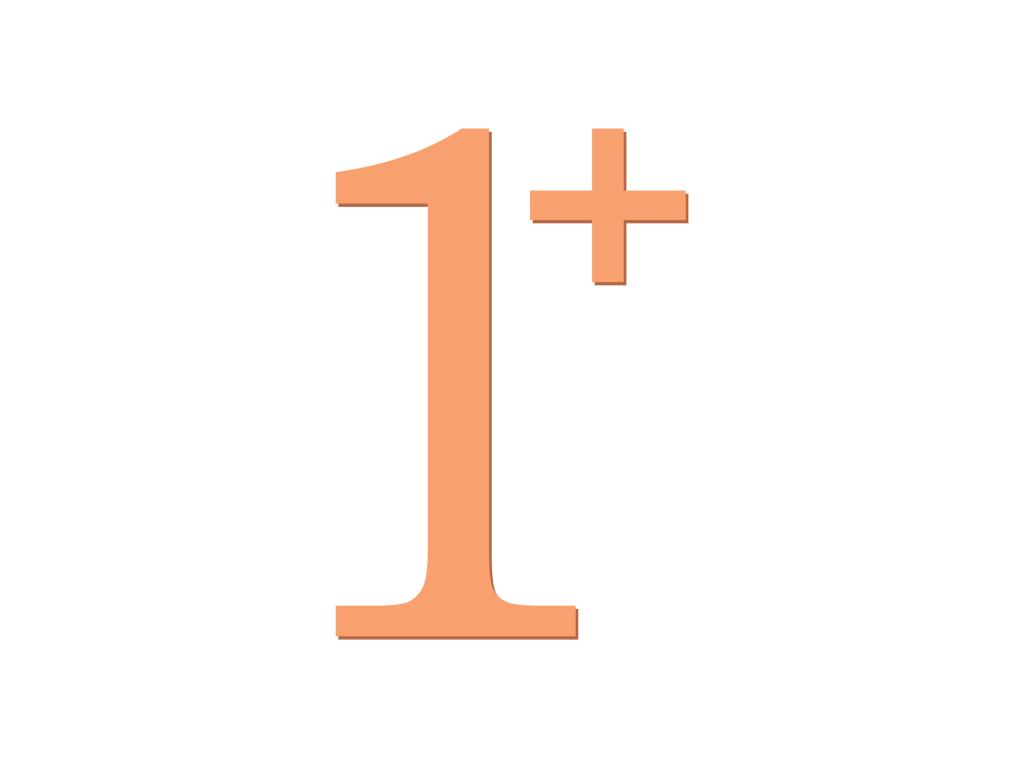 Personalised Design
Latest cutting-edge technology with HIGH DEFINITION DIGITAL PRINTING.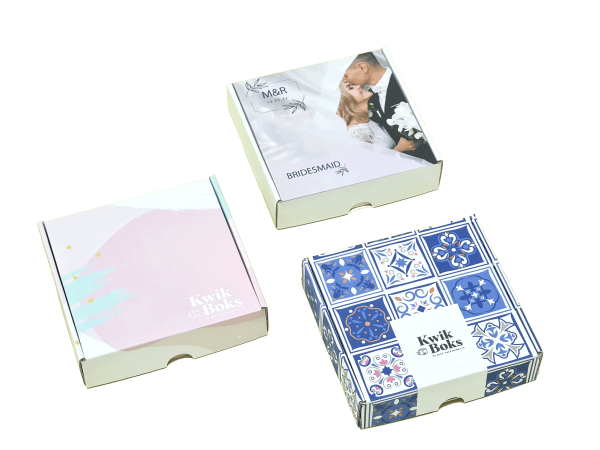 Customised Sizes
Choose from pre-set sizes or CREATE your own product.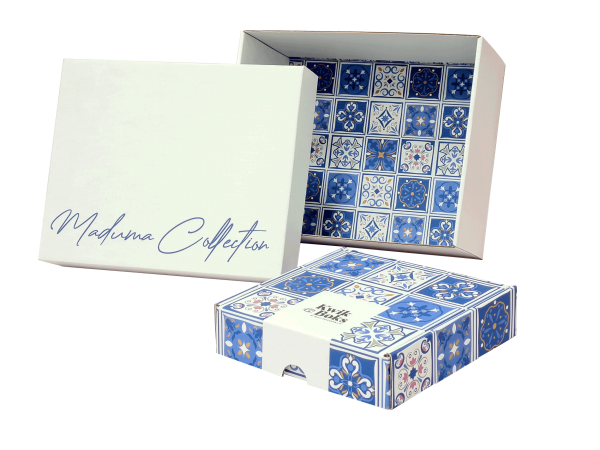 Frequent Asked Questions
Can I send you my own print design?
mpl_wp
2021-10-03T15:30:34+02:00
After you confirm your order, we will send you the box technical die line so that you can start originating your own design. For detailed guidelines on how to design and save the file, please click here.