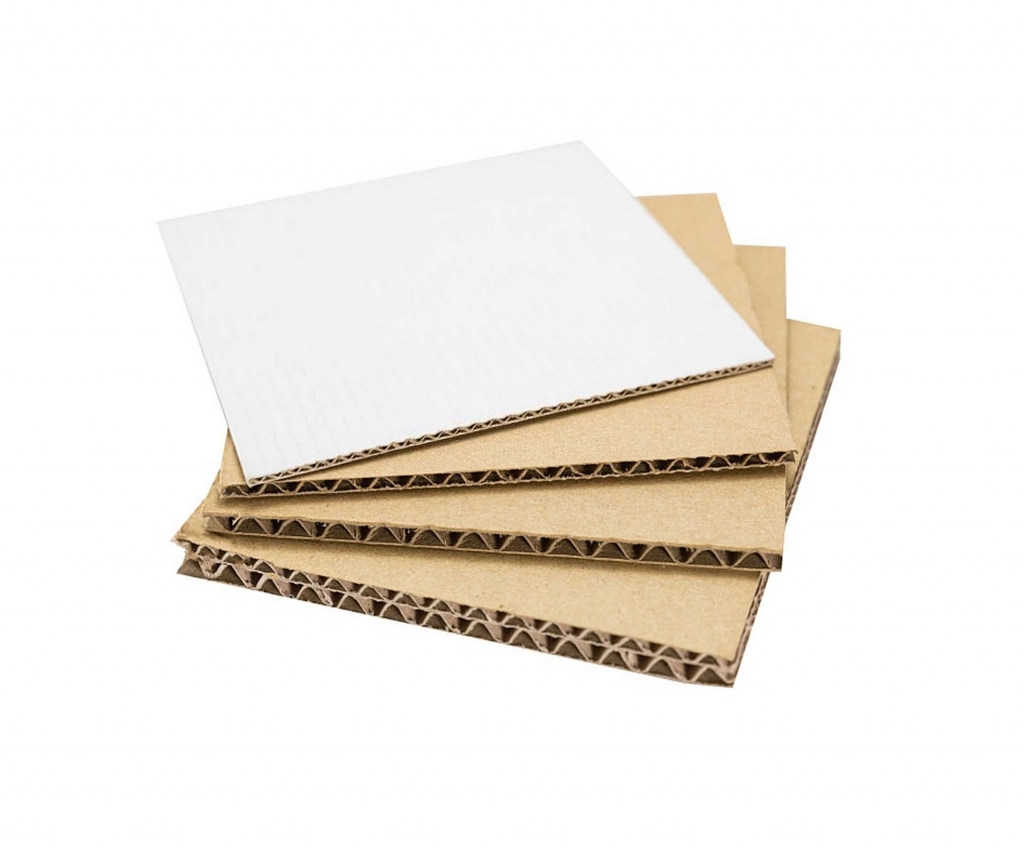 Corrugated Cardboard Sheets
Corrugated Cardboard Sheets are produced at our factory from virgin and recycled paper. Clients have the opportunity to order and buy custom made or stock board sheets.
We produce the following:
Single Face Sheets – E Flute or B Flute
Single Wall Sheets – E Flute, B Flute or C Flute
Double Wall Sheets – EB or BC
Tri Wall Sheets – on request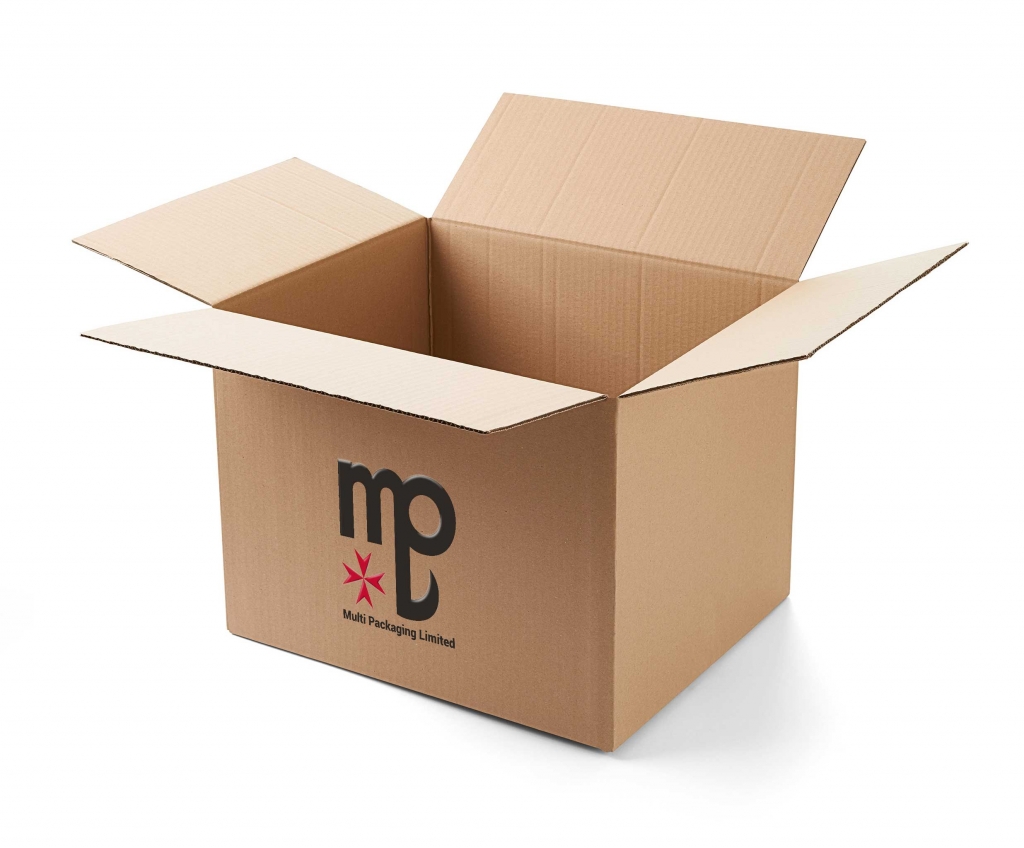 Regular Slotted Carton
Regular Slotted Boxes are a cost effective and yet great way of delivering  your product from one location to another. Size, board colour and printing can vary depending to clients requests. They are manufactured and delivered pre glued with folds to make assembly on a manual or automated production line as simple as possible. They can be easily secured with packing tape or glued on automated machines.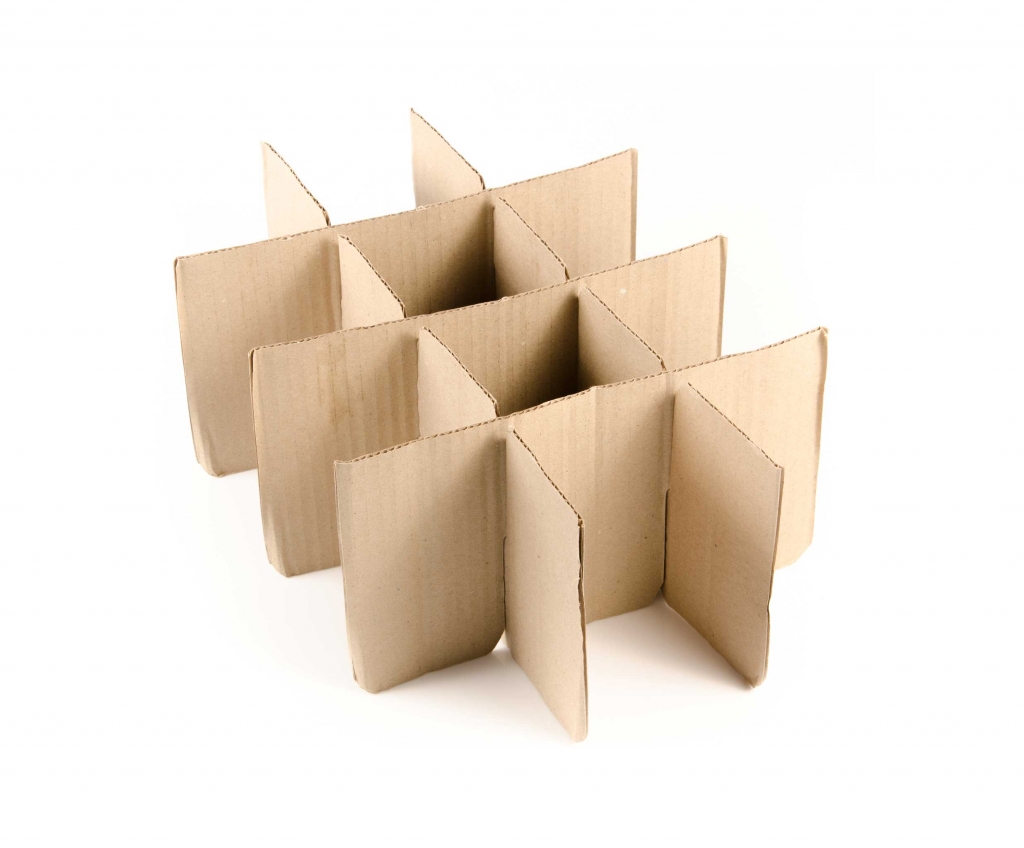 Internal Partitions
Today, businesses main priority is to go for plastic free packaging and protection. Multi Packaging Ltd is helping all industries by designing cost effective inner partitions and inserts from recycled corrugated cardboard to protect products from getting damaged while in transit.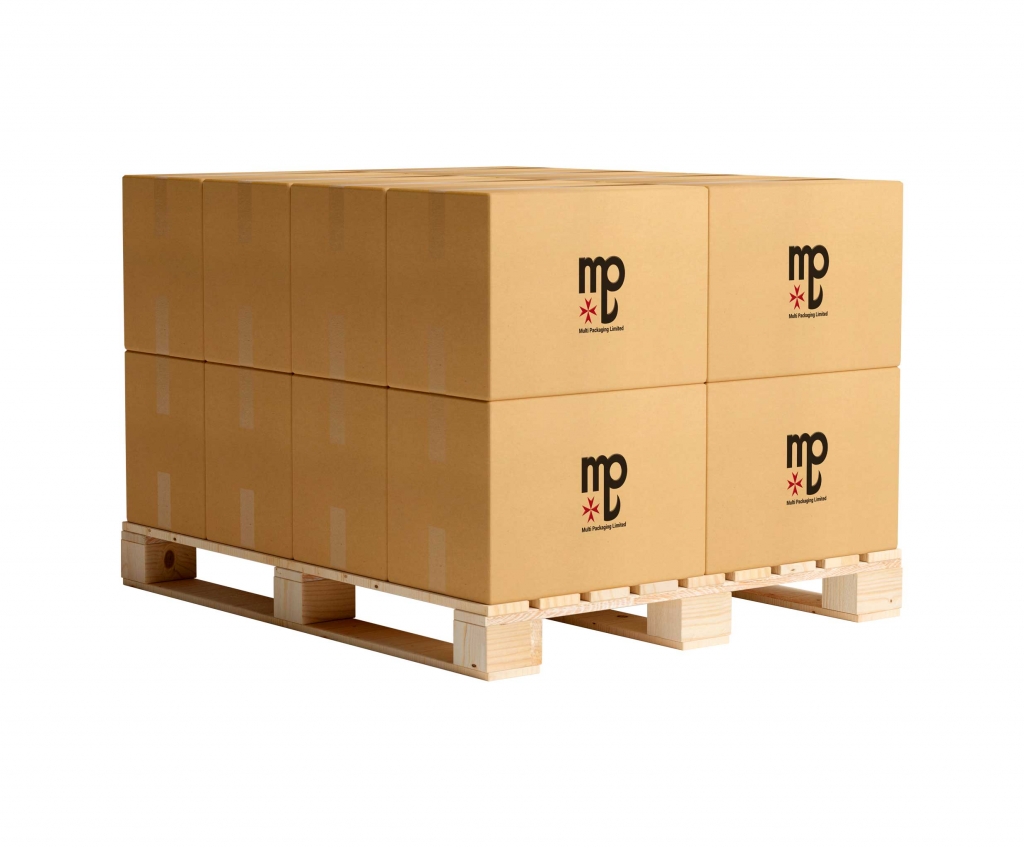 Industrial Packaging
At Multi Packaging Ltd, we work closely with local manufacturing, catering, transport and food supplies companies to provide them the best corrugated cardboard products for each specific needs.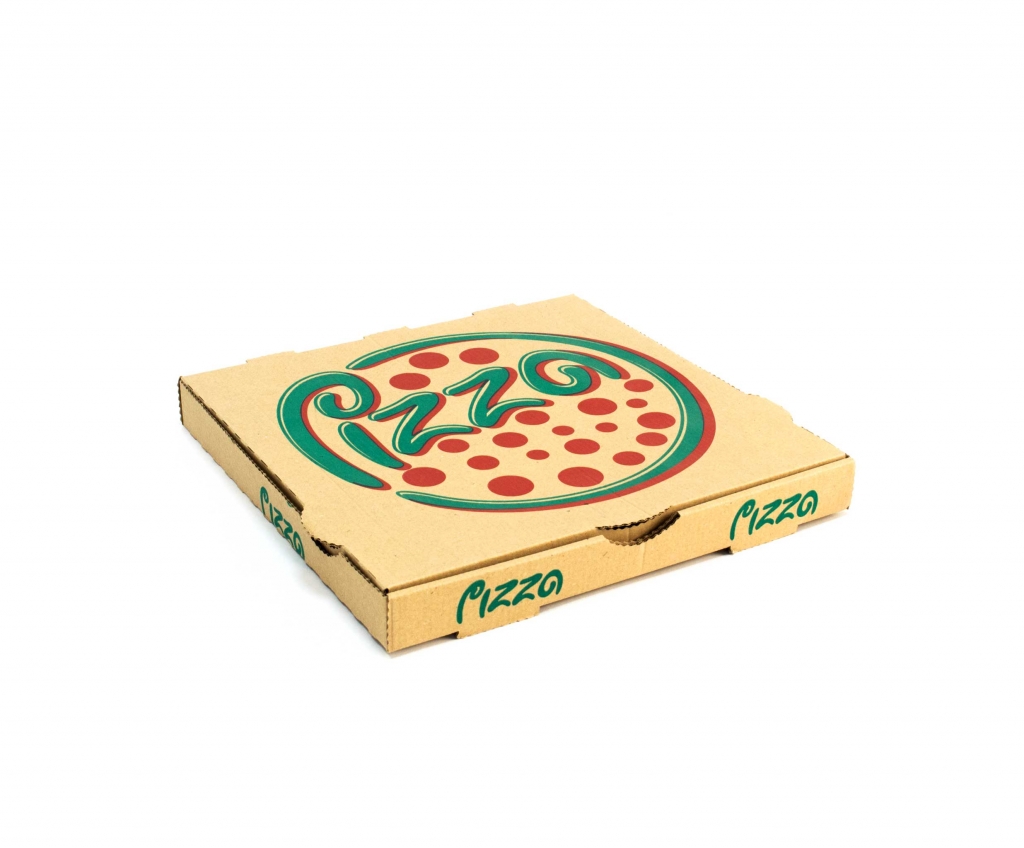 Catering Boxes
We offer the following catering boxes which comes in standard of custom made sizes:
Cake Boxes
Pasti Boxes
Stackable Trays
Pizza Boxes
Take Away Boxes for burgers, chips and salads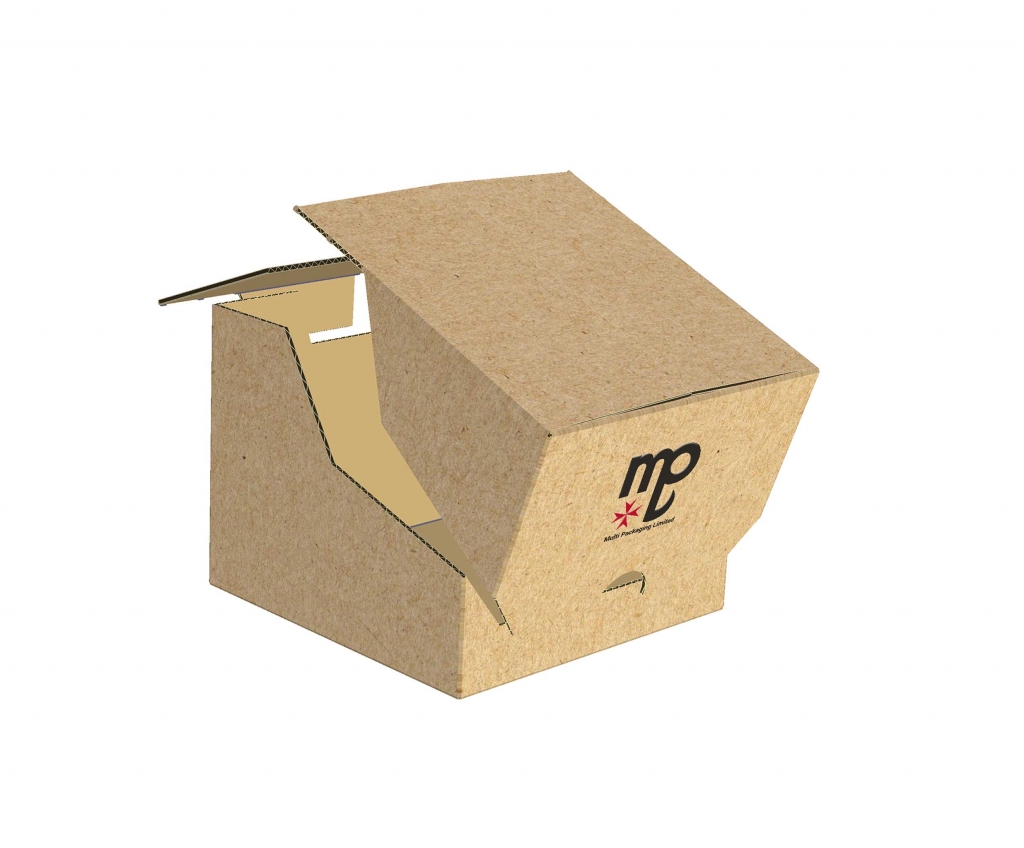 Retail Ready Packaging
Shelf or Retail Ready Packaging is a cost effective dual purpose method of packaging. Being both protective during transit and also practical to open in the least possible time, to be placed on display shelves at supermarkets and other shops for customers to take inner products.
Bespoke Products
We cater for various types of box layouts, inner plastic free inserts for product protection, gifts boxes, self folding non glued boxes, catering boxes, floor and furniture protection, bespoke custom made packaging and much more. Contact us today so we can help you to create the perfect corrugated cardboard packaging for your needs.