Multi Packaging Ltd has been for the past 20 years Malta's sole manufacturing plant for corrugated carton products, which mainly include corrugated reels, carton boards and carton boxes covering a wide spectrum of clients within the manufacturing industry as well as B2B and B2C customers.
Throughout the past 55 years, Multi Packaging Limited has evolved into providing state-of-the-art finished products for a vast client base both within the Maltese islands and beyond our shores. Our geographical position has enabled us to service overseas clients in both southern Italy as well as North Africa and this is mainly the result of a successful company with a firm vision to excel into meeting all our clients' needs. This achievement was only possible through the constant investment in our human resources, machinery and technology, and last but not least our Research and Development, all of which elements have enabled us to maintain our clients' expectations.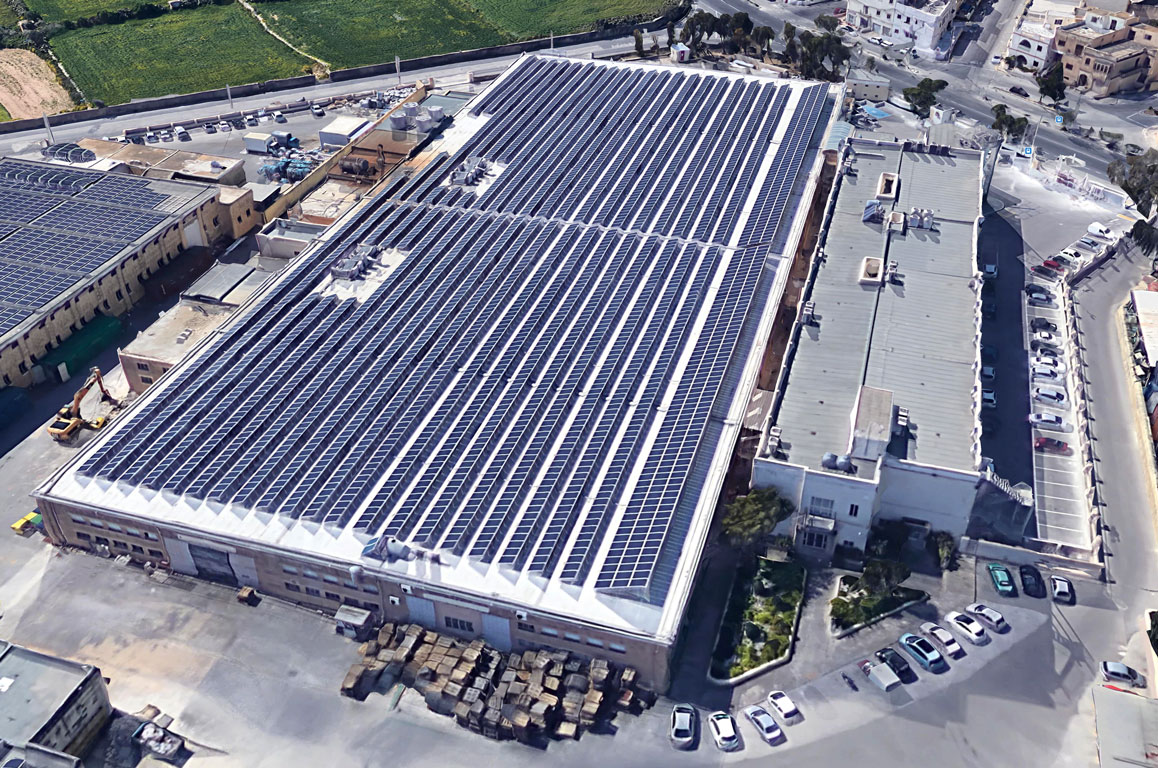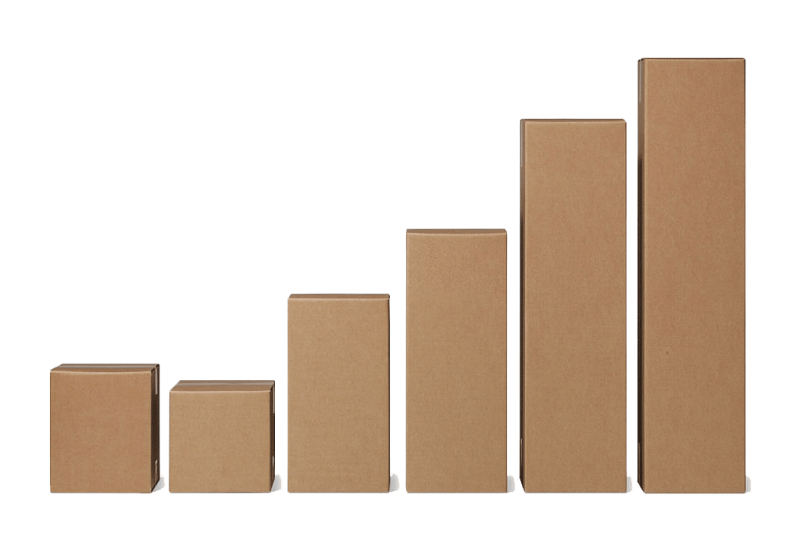 Mission & Vision Statement
To be market leaders by constantly providing high quality products that are cost-effective to suit our clients' requirements by continuously investing in technology, research and our workforce while maintaining a reflective and environmentally friendly mindset for a sustainable and rewarding future.